Automatically print order invoice or any other document on new order using any printer connected to Google Cloud Print
This extension is shipped with some templates for a 70mm printer as well as a 80mm printer (restaurant) for example. Each project is different. So you can either develop your own templates if you have the html/css/tcpdf (PDF generator) knowledge or ask our support engineers to develop for you (paid support).

This module prints documents using Google Cloud Print using OAuth2. First of all you have to add printers to Google Cloud Print using your Gmail account

For testing purpose you can select the "Save to drive" printer to avoid printing lot of papers during tests. You can see your PDF there.

Multiple printers support

Delay the printing by X minutes
Suppose you set it to: 60 minutes for example. When new order arrives, the module will wait 60 minutes before it tries to print it.

After printing change order status to the following order status
When the module prints an order, it can change the status of the order to any order status you want for example: printed or completed.

Restrict order printing by order status
Never touch or print order in a restricted order status.

Print multiple copies:
This feature is subject to the printer model. If it does not work with your printer, any work to make it work with your printer will be charged extra.
---
---
Installation video:
---
Live demo video:
---
REQUIREMENTS
---
AVAILABLE INTEGRATION (EXTRA)
---
DEMO
Because you are going to use your physical printer, demo site must be unique. This is why we invite you to create your demo site here so that no one else (except you) can use it to print on your printer.
---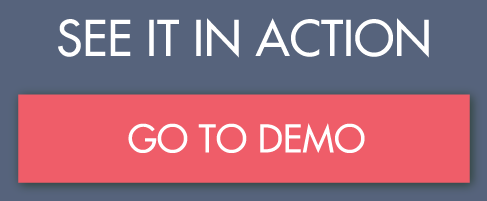 Order autoprint using google cloud print
Product Code: autoprint-oc30
Related Products
Tags: printing