Scan2Store: Barcode scanner + Mobile App + stock management
Scan2Store: Barcode Scanner and stock management in opencart + Mobile App
---
The scan to store extension is an opencart extension and Mobile app that allow you to scan barcode from your smartphone and update stock on opencart

The recent scans button is available here and when clicked you can see the list of recent scans.

This extension works with the scan2store application which you can install for Android and iOS.
---
The first time you install the application you need to link it to the opencart store.

Once the application is linked to my opencart, you can scan anything and get access to it in opencart.

The application support any barcode format.
---
Every missing feature is possible to do with this extension/application we are happy to extend it.

No extra charge for the android app (included in the extension)
---
REQUIREMENTS
---
---
DEMO
---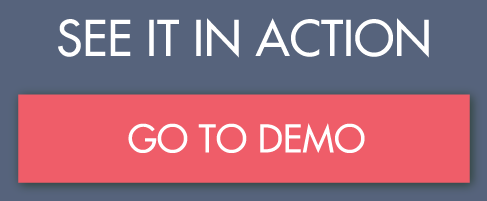 ---
---
You can download the Android mobile application from here. The app is being published to play store, and we will put the link here when ready.
---
Related Products