Add to cart beautiful popup
A beautiful replacement for opencart's add to cart notification or alert
---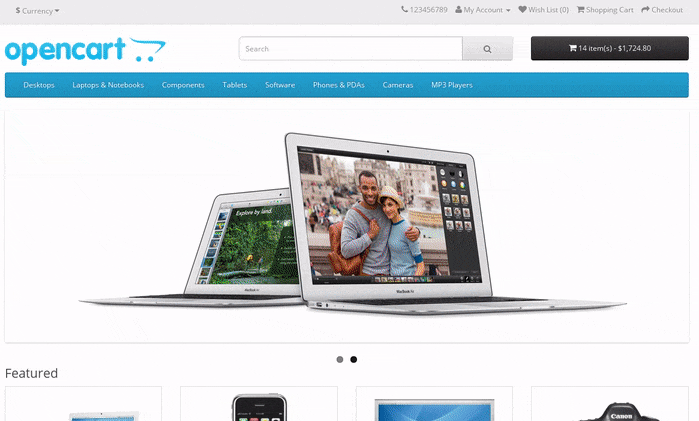 ---
Pretty cool huh? The popup automatically centers itself on the page and looks great no matter if you're using a desktop computer, mobile or tablet. No more original opencart "add to cart" notification with automatic scrolling which is annoying and varnished. You customers will like it thanks to its features:
---
Beautiful unique modern design
Random congratulation words with translation to Italian and German (user contributions)
Auto close the popup after X seconds
Allow Outside Click. If set to "No", the user can't dismiss the modal by clicking outside it.
Tested with opencart default theme
Runs on IE: 10+, Microsoft Edge: 12+, Safari: 4+, Firefox: 4+, Chrome 14+, Opera: 15+.
Fallback to old "add to cart" animation if IE9 and lower or old android browser.
---
AVAILABLE INTEGRATION (EXTRA)
---
Journal2 theme (add to cart from the product page)
---
REQUIREMENTS
---
---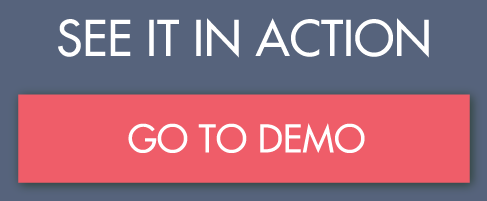 ---
---
Related Products
Tags: design, for-customers extension